Download O!MPD and other stuff.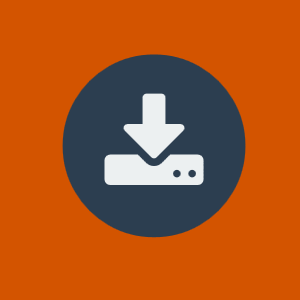 Download O!MPD v1.03
Release date: 2017.05.02
Changelog:
added ability to play any track/folder www server has access to (i.e. files outside of MPD and O!MPD database) on any MPD in network
added multi-genre support
added STYLE tag support
added file browser
added ability to update selected directory only (no need to do full update when adding single albums)
added ability to update album directly from Album view
added artist list in library
added sort by 'Add time' in search results
added display of multi-disc in album view
added grouping of multi-disc albums in album search results
added display of other versions of album
added list of favorite tracks in artist search results
added possibility to use more than one file name for album cover
added random play from directory
fixed bugs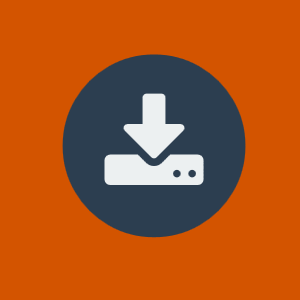 Download O!MPD v1.02
Release date: 2016.09.19
Changelog:
added possibility to synch, copy and add current playlist from one MPD to another (multiroom)
added better support for Favorites: tracks can be saved/added to Favorites from any place (Now Playing, album view, search results)
added possibility to add stream to current playlist and Favorites
added Blacklist
added time info ('End at' and 'Left') for current playlist
added possibility to switch off tags from COMMENT
added support for MDP password
added proxy support (code by Stéphane Ardhuin)
added 'Play to…' for albums (experimental)
improvements in update procedure
compatibillity with PHP7 and mySQL 5.7
some visual improvements
fixed bugs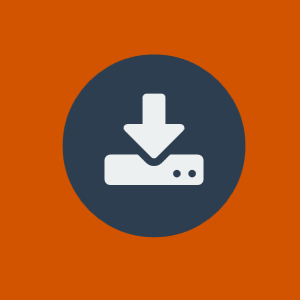 Download O!MPD v1.01
Release date: 2016.02.07
Changelog:
added possibility of arrange tracks in Now Playing and Favorites
added 'Recently played albums' on start page
added start page display options (section 'Start page display options' in configuration file)
added 'Crop' to Now Playing commands
added 'Insert into playlist' and 'Insert and play' to album commands in album view
added 'Quick play' and 'Quick add' to album mini-covers (settable in configuration file)
added some 'Media statistics' (section 'Playtime')
added total time of Now Playing playlist
clicking the big play icon in album view now plays album and redirects to Now Playing
improved update procedure
better support for streams and tracks not uploaded to MySQL database
O!MPD now uses PHP MySQLi extension instead of MySQL
some performance improvements
fixed bugs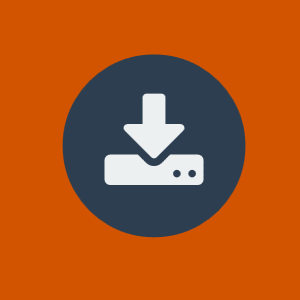 Download O!MPD v1.0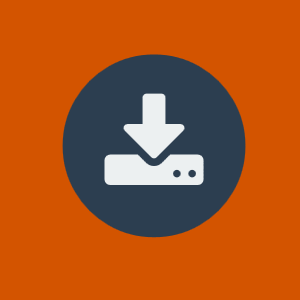 O!MPD on Raspberry Pi
System image for Raspberry Pi 2 based on XBian with O!MPD and Kodi. It probably will also work on RasPi 3. Read more here.